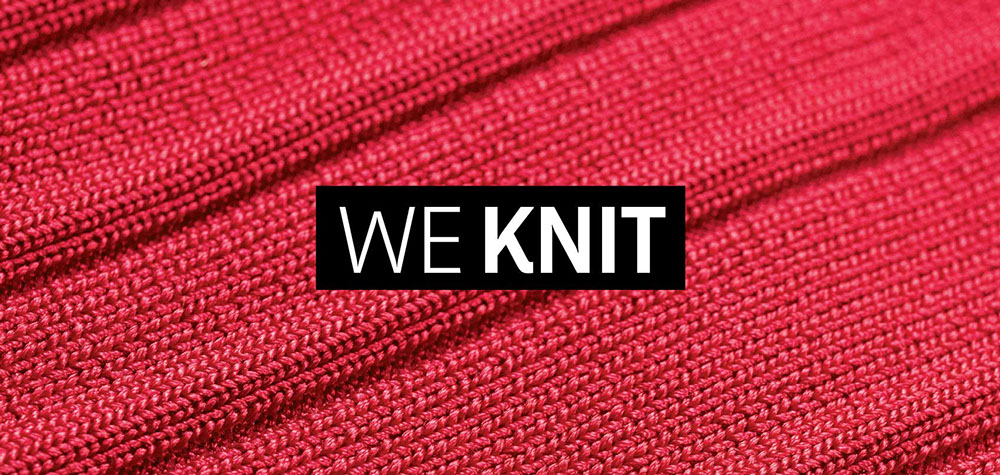 T1 ATELIER is a fashion forward and energetic knitwear manufacturer. Our head office is located in Hong Kong, the most unique international fashion hub for both retailers and manufactures. Our state-of-the-art knitting factory is located 1.5 hours away in Dongguan, China – Its location provides us unlimited access to raw materials and skilled hand-finishers at competitive costs.
__________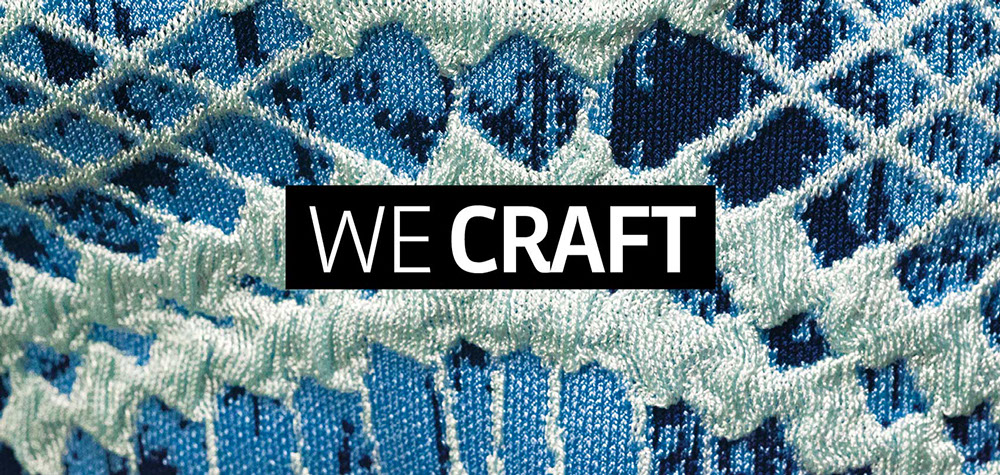 We can conceptualize sketches off cocktail napkins or execute detailed patterns. Our well-trained in-house designers and seamstresses can help bringing your ideas into life. We remain current, up-to-the-minute, with the latest technology in garment manufacturing, so we can bring something new to the creative process. Along side our traditional tailoring know-hows, our final products are unique, and possess the beauty of handcrafted pieces.
__________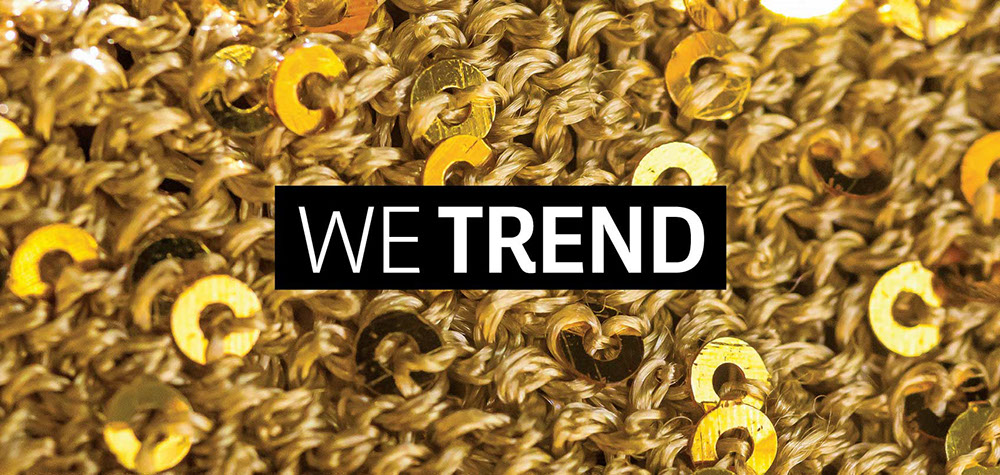 Our clientele consist of international fashion houses and top designers. Their trend setting creations often appear during Fashion Week, on red carpets, and at event openings. We are also proud to assist up-and-coming designers in realizing their avant-garde ideas. Our products can be found in fashion magazines, Pinterest, and Instagram.
__________

CONTACT US
Please drop us a line and let us show you how we may help to bring your ideas into fantastic show pieces.
T1 ATELIER
tel +852 3104 1061
fax +852 3104 1074
Units 07-08, 11/F, Laford Centre,
838 Lai Chi Kok Road,
Cheung Sha Wan, Kowloon,
Hong Kong.
T1 KNITWEAR FACTORY
tel +86 769 810 32889
fax +86 769 825 23999
Liang Wu Industrial Zone,
Bai Shi Gang, Chang Ping Town,
Dongguan, Guangdong, China.